Patti Blockhus

2023 Chorus Hero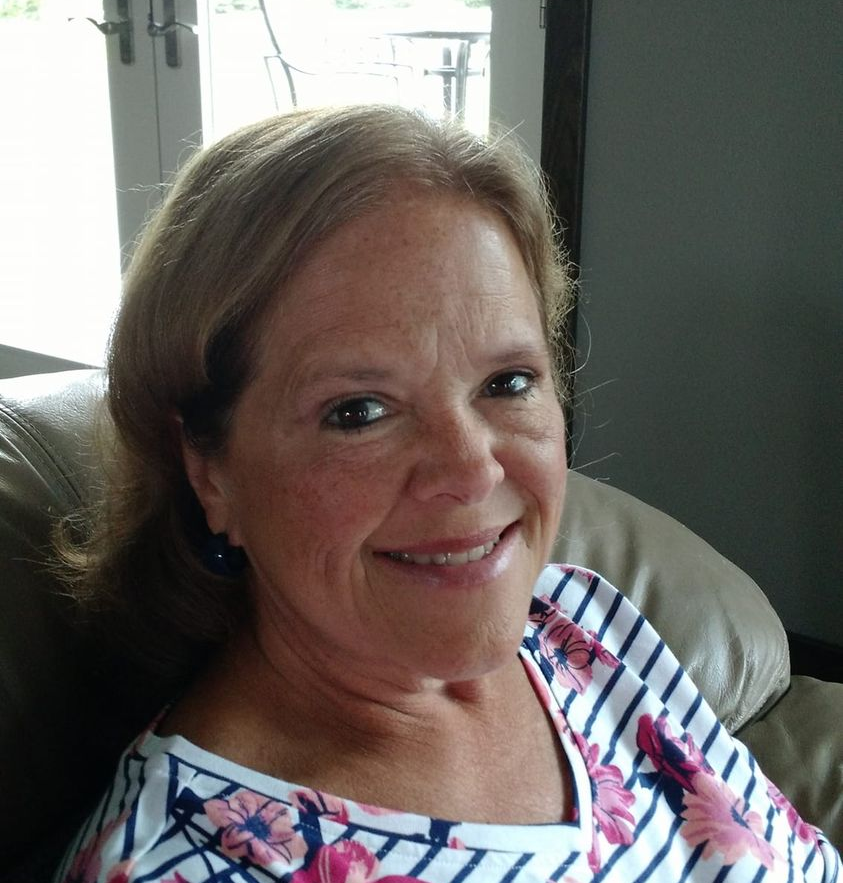 For over two decades we have had the privilege of Patti being a member of this chorus. She is an outstanding baritone and currently the section leader. She is kind, patient and very helpful in that capacity. Having a delightful sense of humor always helps in some situations.
Patti is an integral part of our chorus. She likes to volunteer and be a part of different committees that keep the chorus functioning well. Asking her to be head customer was a "Perfect Fit" for her and she has served multiple times on our board of directors.

Patti has organized several fundraisers with the help of members. Just this year she spearheaded a committee to operate a concession stand for a local craft show and was asked to operate another in the spring. This effort helps our chorus immensely and we are grateful to her and all her committees.

If someone needs help, Patti always makes time for them. Whether it is before rehearsal or on the weekend, Patti finds the time to make it happen. You always know where she is...just look for a cute little red V.W. Convertible buzzing around town loaded down with costumes or "Walking Tacos"!

THAT'S OUR GIRL!